If you are fortunate enough to know a member of the Junior League of Tallahassee, you may have had the pleasure of trying the famed JLT Feta Black Bean Dip. It's a treat!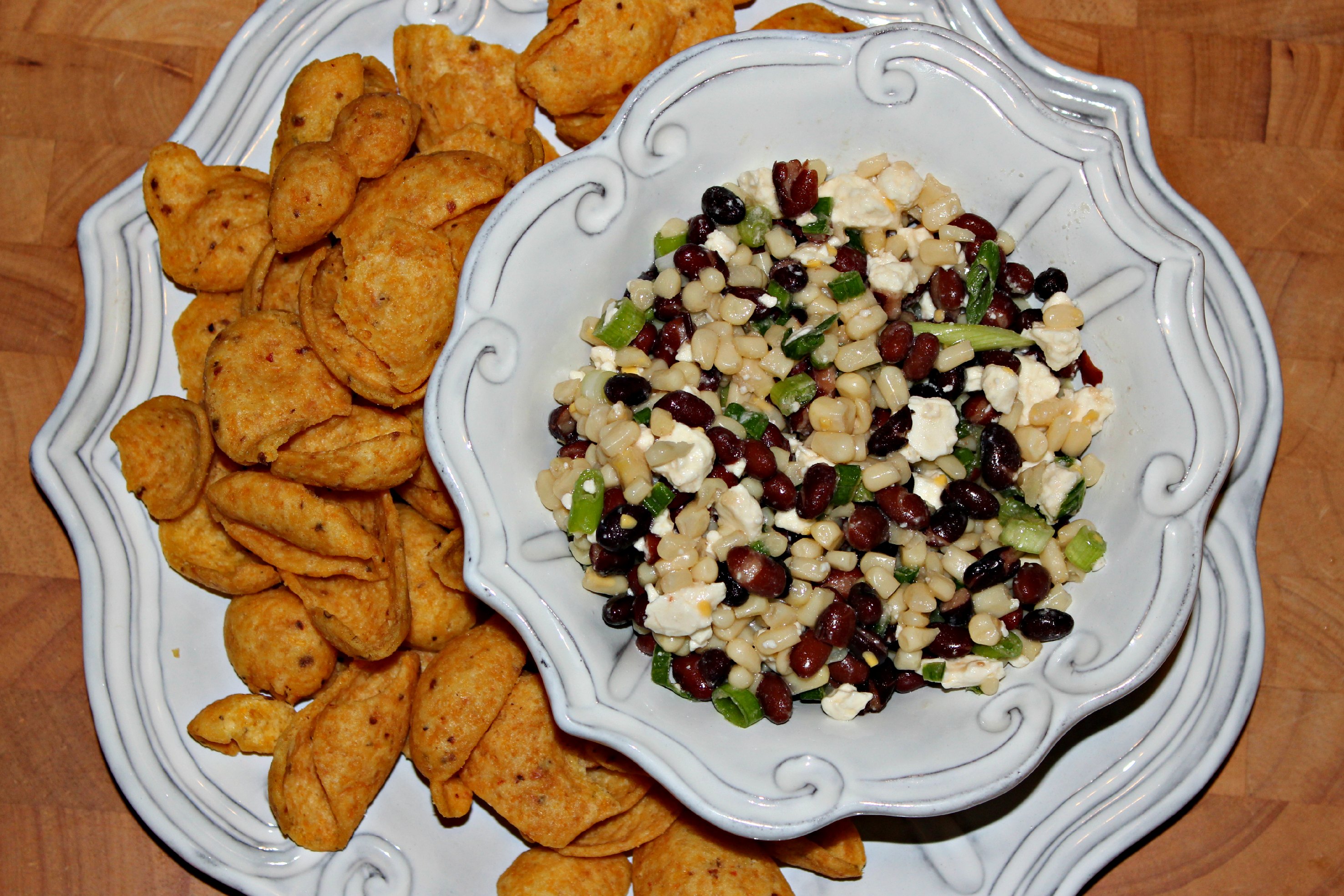 This dip is a winner among crowds. It might be the apple cider vinegar, the sugar or maybe the shoe peg corn. Oh heck, it's everything! I highly recommend adding this to your list of favorite party dips. Served with Fritos (definitely the sturdy "Scoops," since you won't want to miss a drop), this dip tends to disappear quickly. Thankfully, the recipe serves 30 handily, making it great for larger gatherings, including holiday entertaining.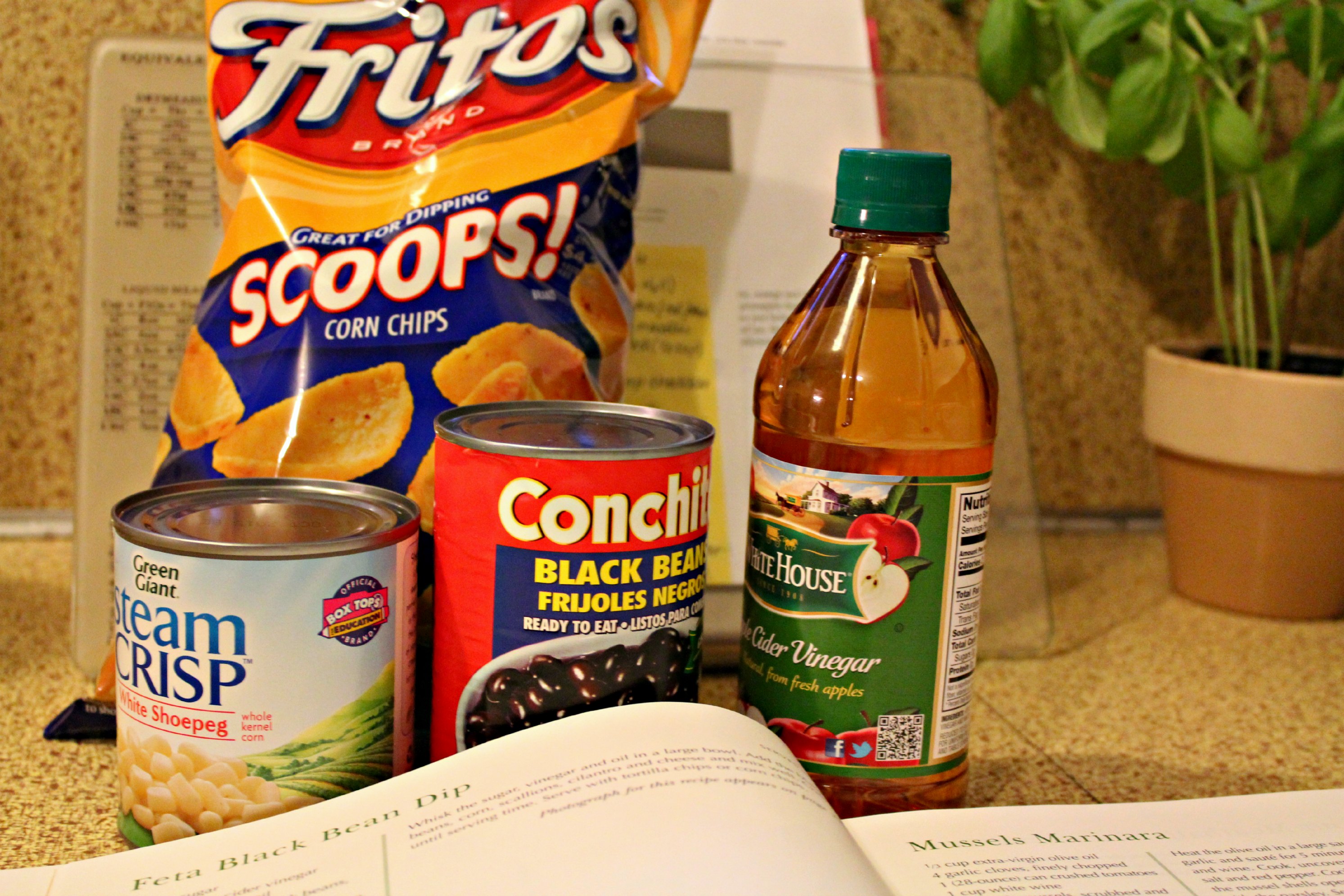 Here's your how-to, courtesy of the Junior League of Tallahassee and its A Thyme to Celebrate cookbook, available for purchase (see details below).
Feta Black Bean Dip:
Serves 30
Ingredients:
½ cup sugar
¾ cup apple cider vinegar
¾ cup vegetable oil
3 (15-ounce) cans black beans, drained and rinsed
3 (15-ounce) cans shoe peg corn, drained and rinsed
1 bunch scallions, chopped
1 bunch cilantro, chopped
1 (8-ounce) block feta cheese, crumbled
Whisk sugar, vinegar and oil in a large bowl. Add the black beans, corn, scallions, cilantro and cheese and mix well. Chill until serving time. Serve with tortilla chips or corn chips (Fritos Scoops are recommended).
To find this and more tried and true recipes perfect for all of life's celebrations, purchase A Thyme to Celebrate, Tallahassee's official cookbook. $20 each, all cookbook proceeds go to the Junior League of Tallahassee. Contact me for details!