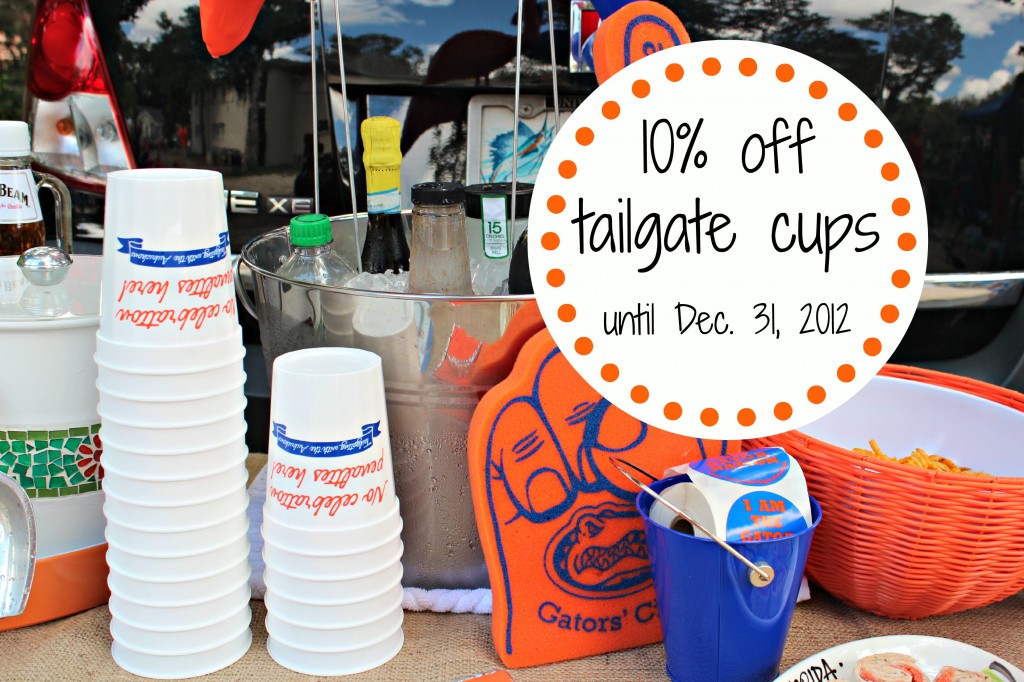 It was a pleasure working with the folks at Clothesline to make our custom tailgate cups. You'll enjoy their friendly service and ability to personalize your order.
Receive 10% off your purchase of similar tailgate cups using promotion code OMGGCTHSLN between now and December 31, 2012 (minimum order of 100 cups, maximum two-color imprint). Contact Clothesline at rob@clothesline.net or 1-800-637-9279.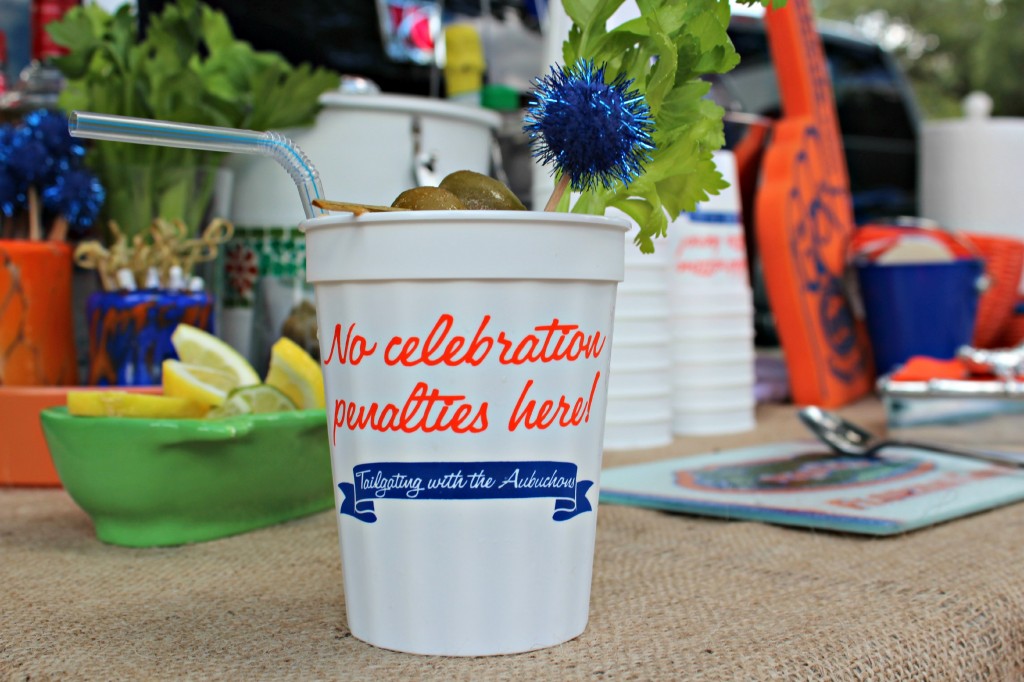 Some other tagline idea favorites:
"Win or lose, we're here for the booze!"
"We've never lost a tailgate!"
What other tailgate tagline ideas do you love?